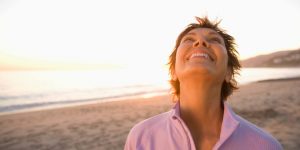 50 minutes session: $500.00
You need to have a consultation with me if you need clarity for a medical condition, how to deal with perimenopause, menopause, low libido or any other sexual problems, a cancer diagnosis, or whether or not to have surgery.
Why Get a Second Opinion?
It's considered wise to ask someone – with relevant expertise – for a second opinion, especially when you are diagnosed with a medical condition that is going to stay with you for years to come. In doing so, it will assure you that you are more confident that you'll achieve the best possible outcome, and/or avoid costly mistakes that are not easily reversed.
As a board-certified gynecologist, primary care specialist and intuitive healer with over four decades helping women and men, I can help you in any area of your life. You will also be given ample time to discuss your needs and make sure that you understand other alternative choices. In the end, YOU make the final, INFORMED decision that will suit you best. You will also have the opportunity to discuss your action plan that will give you the best results from your choice.
Take action NOW!  Schedule your appointment below:
For Payment Policy & Cancellation click here.