Life Begins After 40 – A Guide To Living Your Best Life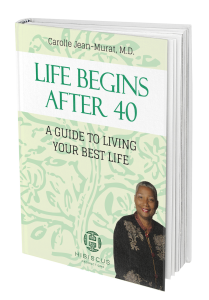 Learn to put yourself first, establish boundaries and balance your life – mind, body, soul & money!
Do you feel like your life is out of balance?
Are you looking to make a big change with your career or relationship and need direction?
Have you gone through some challenges with your family?
Are you dealing with physical and/or emotional issues?
This FREE ebook will help you: