Want to use my intuitive services, I can help you!
We are all yearning to find inner peace and live our lives in perfect balance Mind, Body & Soul! It does not have to be difficult! If you need a second opinion or feel stuck and need directions in any area of your life.
Over the past four decades, thousands have trusted me as a physician, counselor, healer, confidante, sister/friend, and surgeon with excellent results. I will take the time to evaluate the whole YOU and help you understand your choices so you can live your life powerfully – mind, body & soul. All services will be customized to suit your individual needs.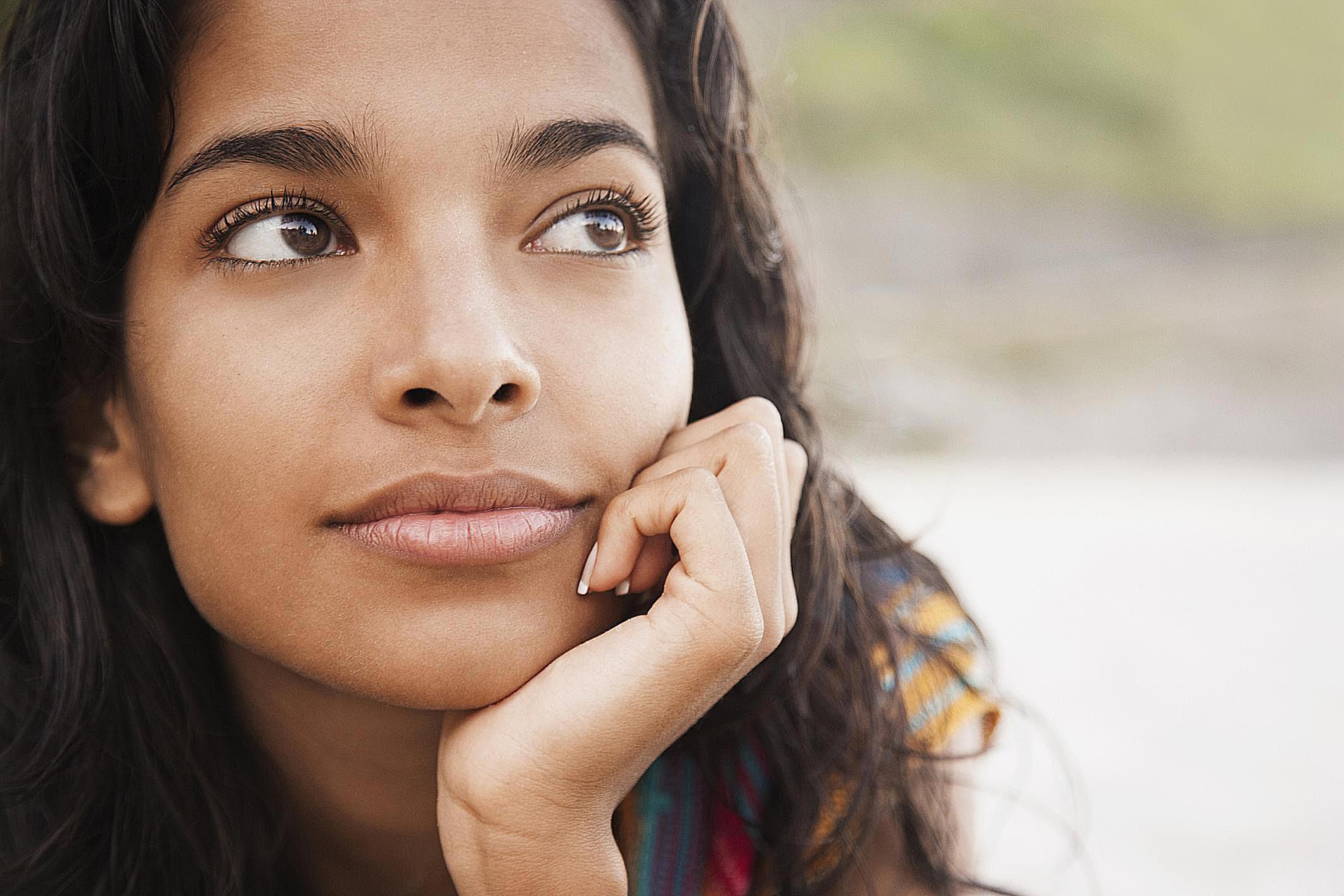 I can help you with the following issues:
What is True Healing all about? Learn here.
Take Action NOW!
STOP Your Suffering!
Do not procrastinate, waste time, money, and energy.
STOP your mental, physical, and financial health from deteriorating any further.