Confused? Stuck? Need direction now regarding your health, work or career, finances, your intimate partner, children, relatives, or an important personal or health decision, etc…? I'll will help you:
Find the root cause of ANY emotional or physical issues and address them.
Establish your goals for a great life.
Gain the clarity to enjoy the life that you deserve – IN ONE SESSION!
Indecision may involve any of the following: your health, menopause choices, your work, business, family relationships – intimate partner, children, parents; or an important personal decision.
I will take the time to evaluate the whole YOU and help you understand your choices so you can live your life powerfully – mind, body & soul.
During our time together you will:
Get the answer you need for a specific issue.
Quickly clarify where you are and why you are stuck
Understand where you need to go
Create a step-by-step road map for continuing on your life path with joy, success, and fulfillment
Develop clear action steps that will get you desired results
Take action! No need to suffer, procrastinate, waste time, money, and energy while your mental, physical, and financial health are deteriorating.
What Can You Do to Prepare for Your Intuitive Session(s)?
Decide which areas of your life you wish to discuss with me.
Formulate questions to ask me during the consult, prioritizing your questions by putting the most important questions first.
Send your questions to me at least 24 hours beforehand
Pricing:
Option 1:  If you are dealing with ONE MAJOR issue: One 50 minute session over the phone: $400
Option 2:  If you are dealing with TWO or more issues: One 90 minute session over the phone: $750

If you are tired of suffering and ready to live your life powerfully please contact me.
Please specify in your e-mail which option you want, the best time to call you back. Also include your time zone.
---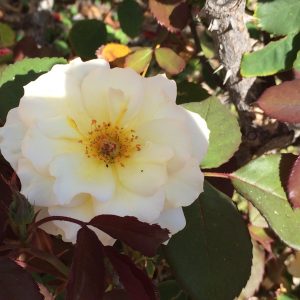 Testimonials: 
"As a professional, I wanted to speak to the best – and the best is Dr. Carolle.
With a laser-like focus and a sense of passion, she was able to cut through the fog and allow me to see with clarity, how I could alleviate my physical obstacles that manifested from emotional conflicts; she is a true beacon of light. As a psychotherapist, I help people all of the time to see their inner world as it relates to their outer world; I needed someone to help me so that not only could I be clearer for myself, but optimal for my own clients. Not only did I find clarity, I felt a change in my energy and my world, almost immediately. I laughed, I cried, and I am forever thankful for the gift that is, Dr. Carolle."  
Michele P., Psychotherapist