We are all yearning to find inner peace and live our lives in perfect balance
Mind, Body & Soul
It does not have to be difficult! If you need a second opinion or feel stuck and need directions in any area of your life, I can help you!
Work with Dr. Carolle
Over the past four decades, thousands have trusted me as a physician, counselor, healer, confidante, sister/friend, and surgeon with excellent results. I will take the time to evaluate the whole YOU and help you understand your choices so you can live your life powerfully – mind, body & soul.
Who is Dr. Carolle?
Dr. Carolle Jean-Murat, MD is a gifted intuitive and spiritual healer, trained as a board-certified OB/GYN and primary care specialist who has helped thousands of people over the past four decades. If you'd like to learn more about my background visit this page.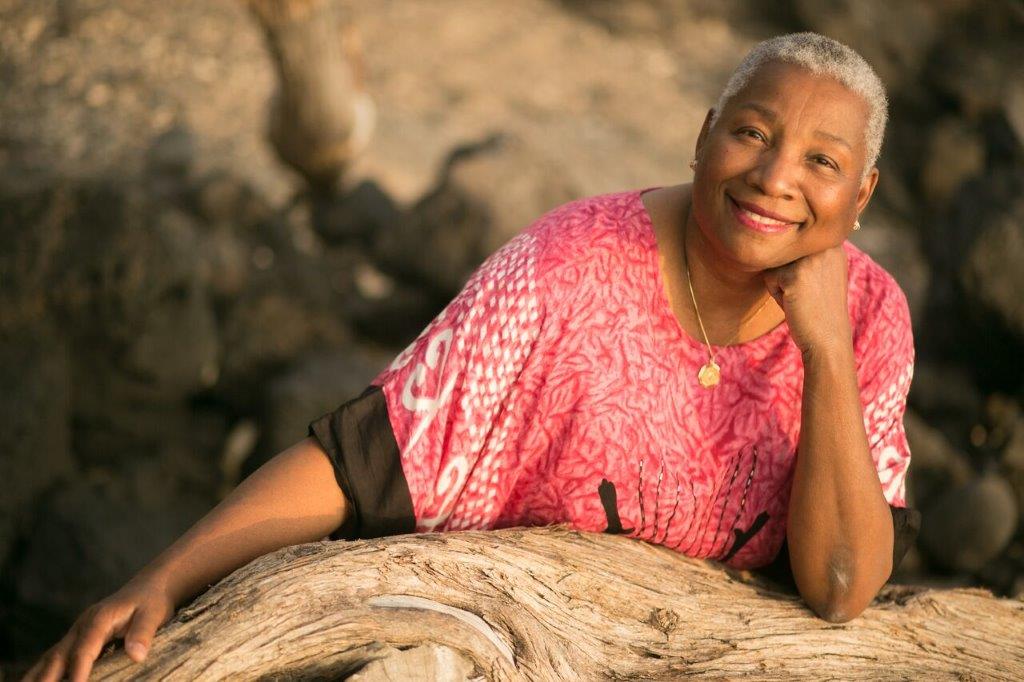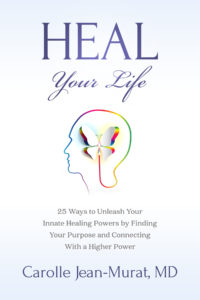 Heal Your Life, 25 Ways to Unleash Your Innate Healing Powers by Finding Your Purpose and Connecting With a Higher Power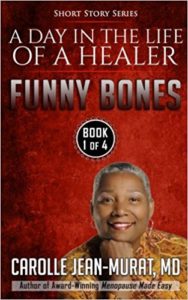 Funny Bones: A Day in the Life of a Healer – Short Story Series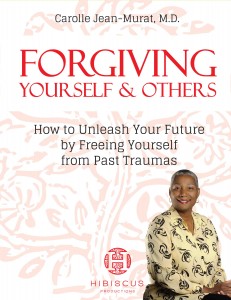 How to Unleash Your Future by Freeing Yourself from Past Traumas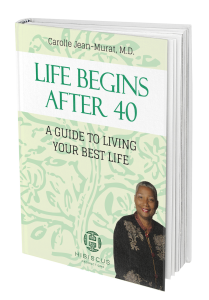 Life Begins After 40: A Guide to Living Your Best Life