Who is Dr. Carolle?
If you've been seeking an answer to your fertility prayers, look no more. As a board-certified Ob-Gyn and a fellow of the American College of Obstetricians and Gynecologist, a gifted intuitive and spiritual healer, Dr. Carolle has delivered thousands of healthy babies and has helped many dealing with fertility issues get pregnant naturally. She brings holistic sanity to the chaotic, stressful and drug-hazed fertility world. The journey to vibrant fertility should be peaceful, fun and stress free.
Dr. Carolle Intuitively knows the underlying reasons why you're not getting pregnant. With just one Soul Connecting session, deeper insights are gained. As a result, hundreds of women have realized their dream of becoming a mother.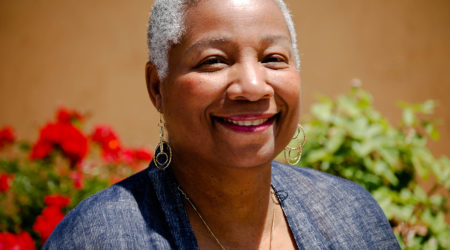 She utilizes over four decades of experience as an ob-gyn, and primary care specialist and her Laser Focused Intuitive gifts to help women naturally conceive and carry to term.
She offers a customized approach as every woman's journey is unique. You can use her services via telephone or you can spend time with her in her sacred garden in the Mount Helix area of San Diego if you want to experience her healing in person. To learn more about Dr. Carolle, Click here.
Your fertility is specific….and so is your healing. Claim Your Fertility Now!
Claim Your Fertility
Are you ready to claim your fertility, get pregnant naturally and have a healthy baby? I can help you!
Please choose what suits you best: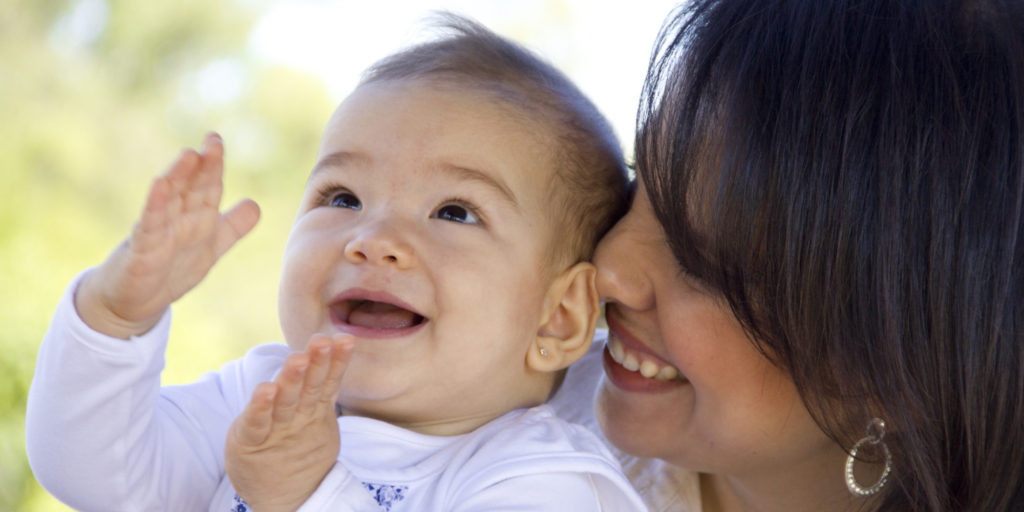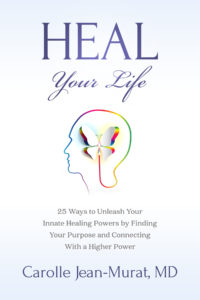 Heal Your Life, 25 Ways to Unleash Your Innate Healing Powers by Finding Your Purpose and Connecting With a Higher Power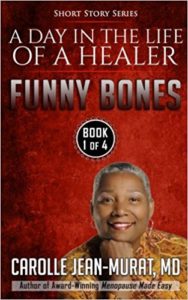 Funny Bones: A Day in the Life of a Healer – Short Story Series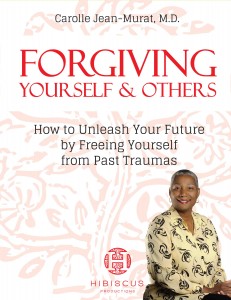 How to Unleash Your Future by Freeing Yourself from Past Traumas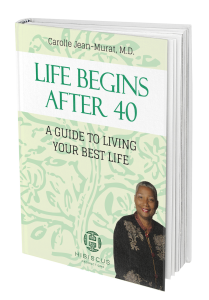 Life Begins After 40: A Guide to Living Your Best Life