We are all yearning to find inner peace and live our lives in perfect balance Mind, Body & Soul!
It does not have to be complicated! If you feel stuck and need directions in any area of your life I can help you.
Optimum Health Intuitive Consultant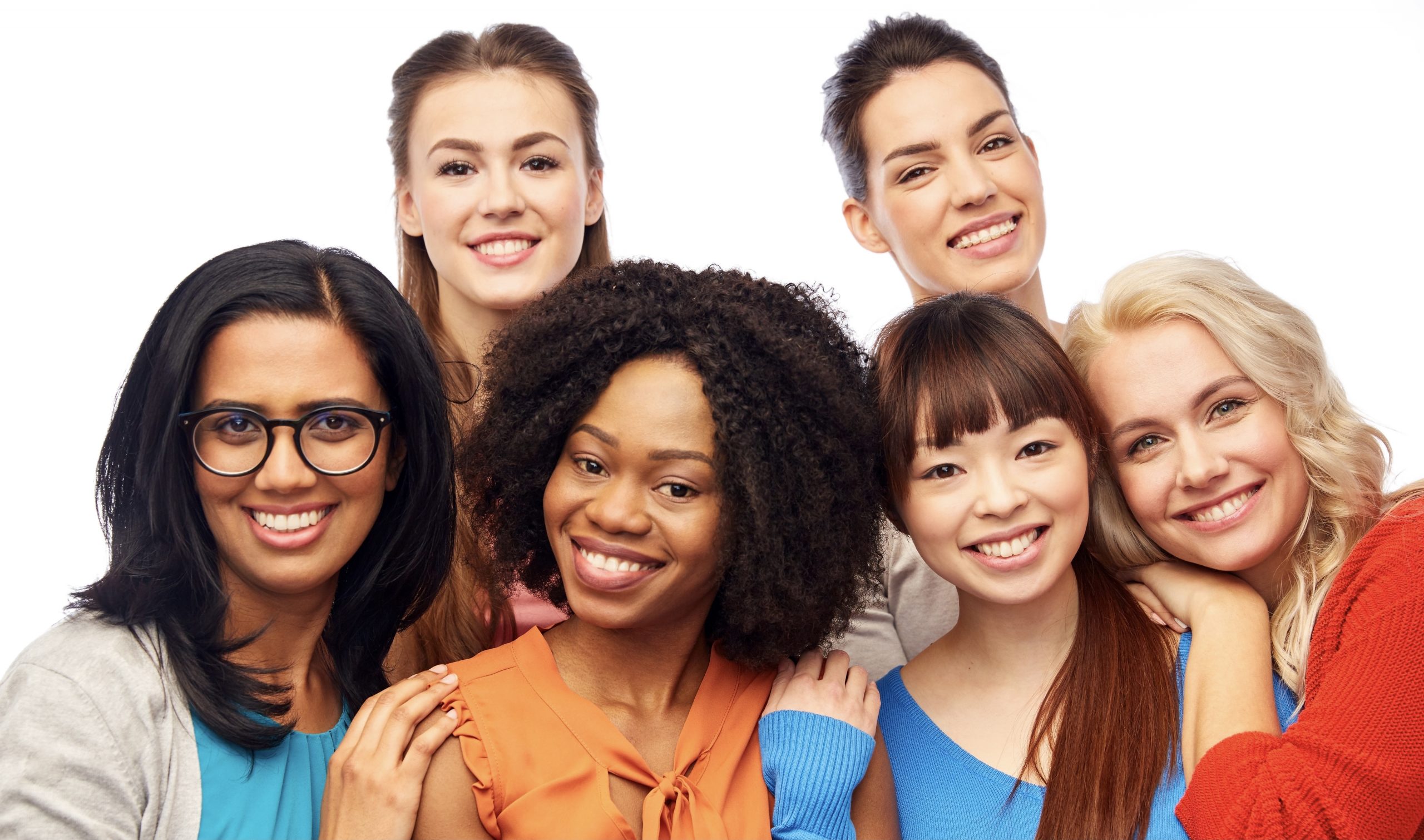 I work with those who are ready to heal and looking for a path to a quality life!
Self-Healing Online Courses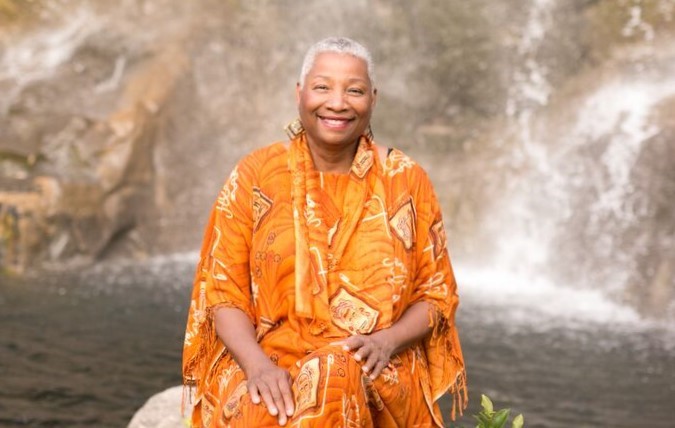 Sign up for a FREE membership and get a FREE e-book
Physician Burnout Prevention Coach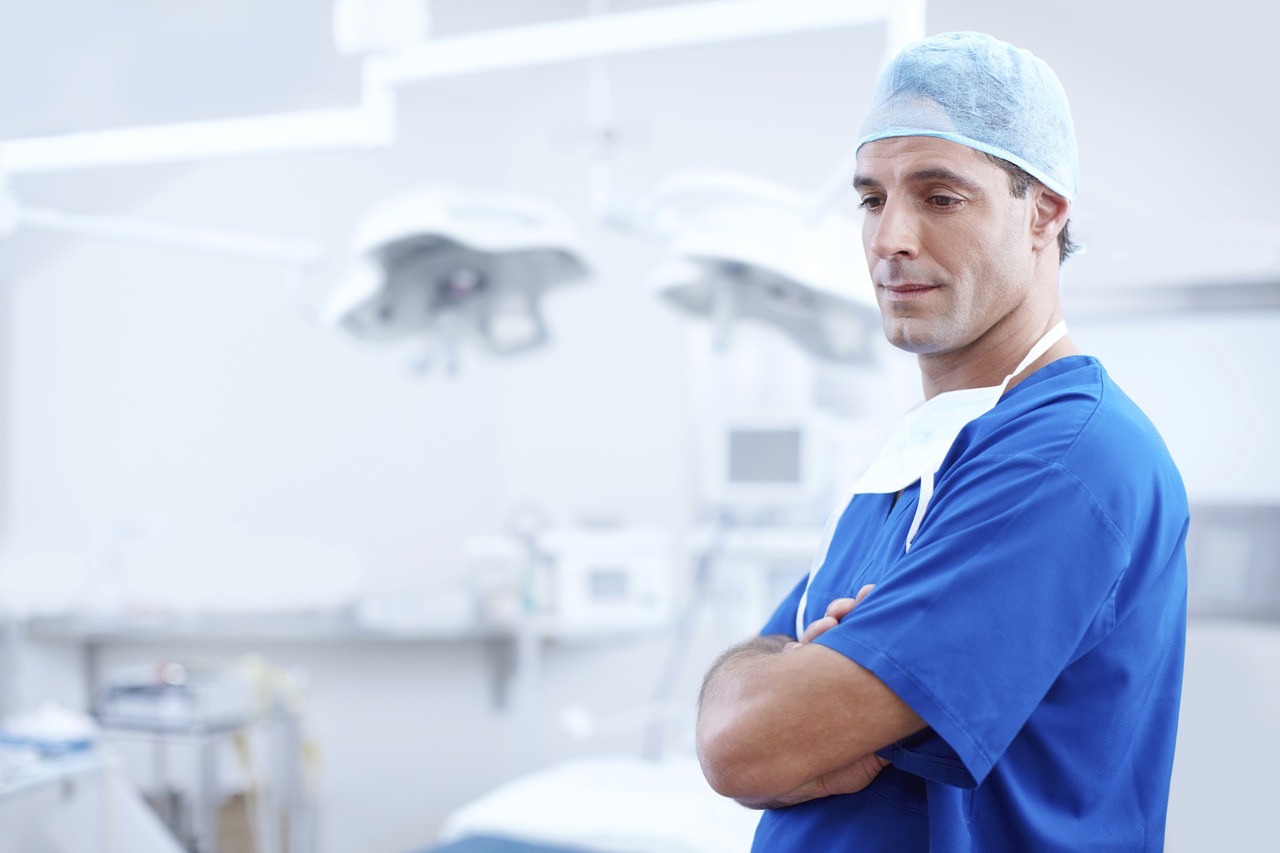 I assist physicians in delivering integrative, compassionate and personalized care while enjoying a well-balanced life mind, body and soul.
Advisor to Healthcare Executives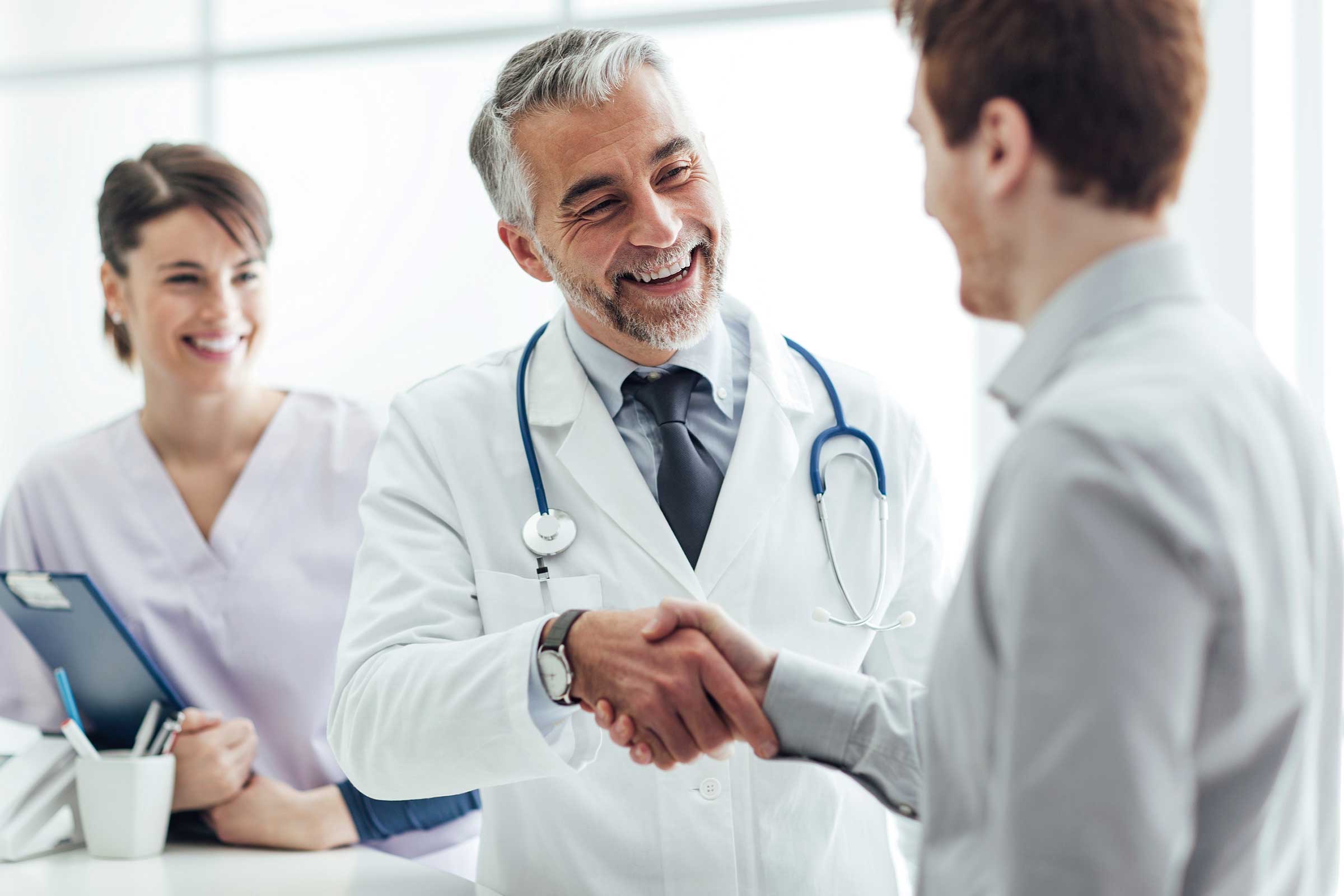 I help those who want to promote the delivery of integrative, compassionate, personalized healthcare and prevent burnout.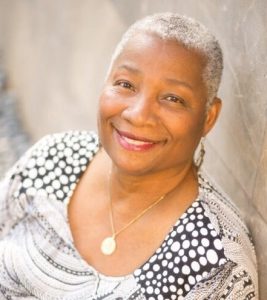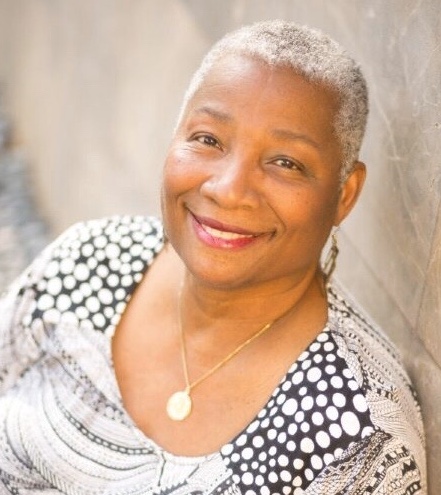 Who is Dr Carolle?
Spiritual healer
Optimum health intuitive consultant
Gifted medical intuitive
Integrative, compassionate and personalized healthcare expert
Physician innovator
Physician burnout prevention coach
Advisor to healthcare executives who want to promote the delivery of integrative, compassionate, and personalized healthcare
Intuitive healing mentor to residents at the University of California School of Medicine
CME and Workshops presenter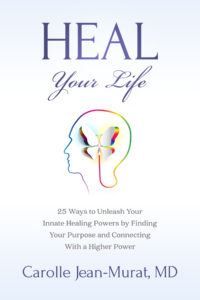 Heal Your Life, 25 Ways to Unleash Your Innate Healing Powers by Finding Your Purpose and Connecting With a Higher Power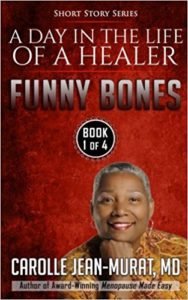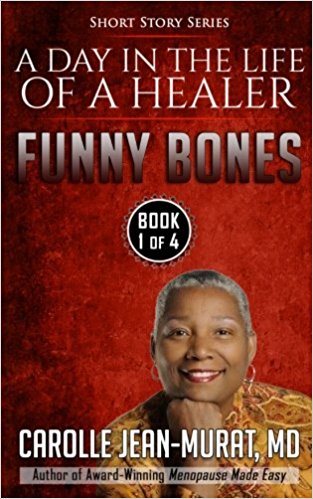 Funny Bones: A Day in the Life of a Healer – Short Story Series (Volume 1 of 4)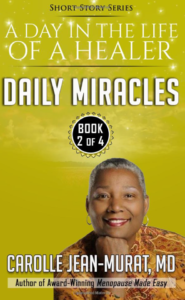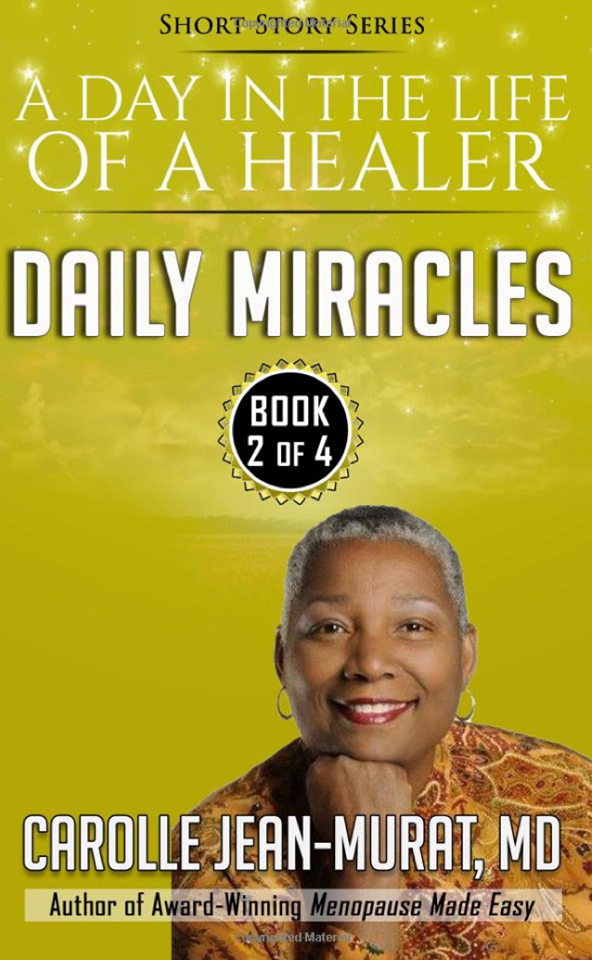 Daily Miracles: A Day in the Life of a Healer – Short Story Series (Volume 2 of 4)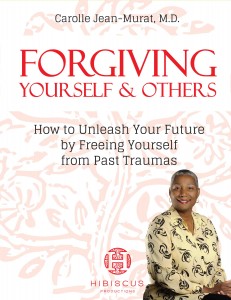 How to Unleash Your Future by Freeing Yourself from Past Traumas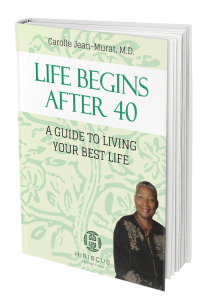 Life Begins After 40: A Guide to Living Your Best Life