We are all yearning to find inner peace and live our lives in perfect balance Mind, Body & Soul!
It does not have to be complicated! If you feel stuck and need directions in any area of your life I can help you.
Optimum Health Intuitive Consultant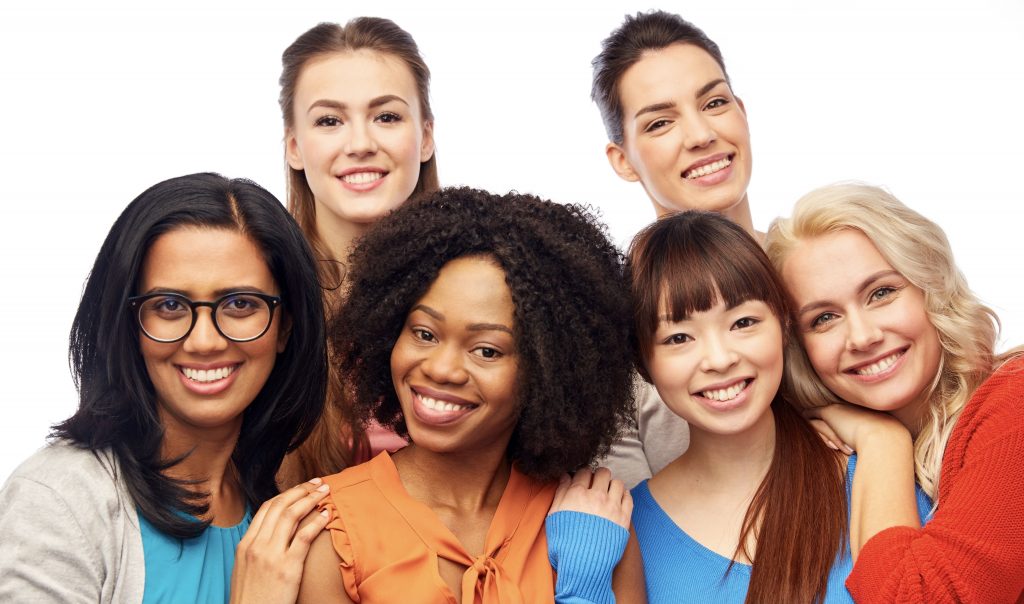 I work with those who are ready to heal and looking for a path to a quality life!
Type 2 Diabetes Remission Consultant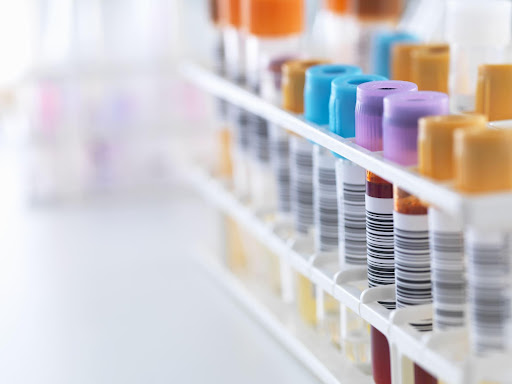 I help those with Type 2 diabetes reverse it in less than 30 days and put it in remission.
Self-Healing Online Courses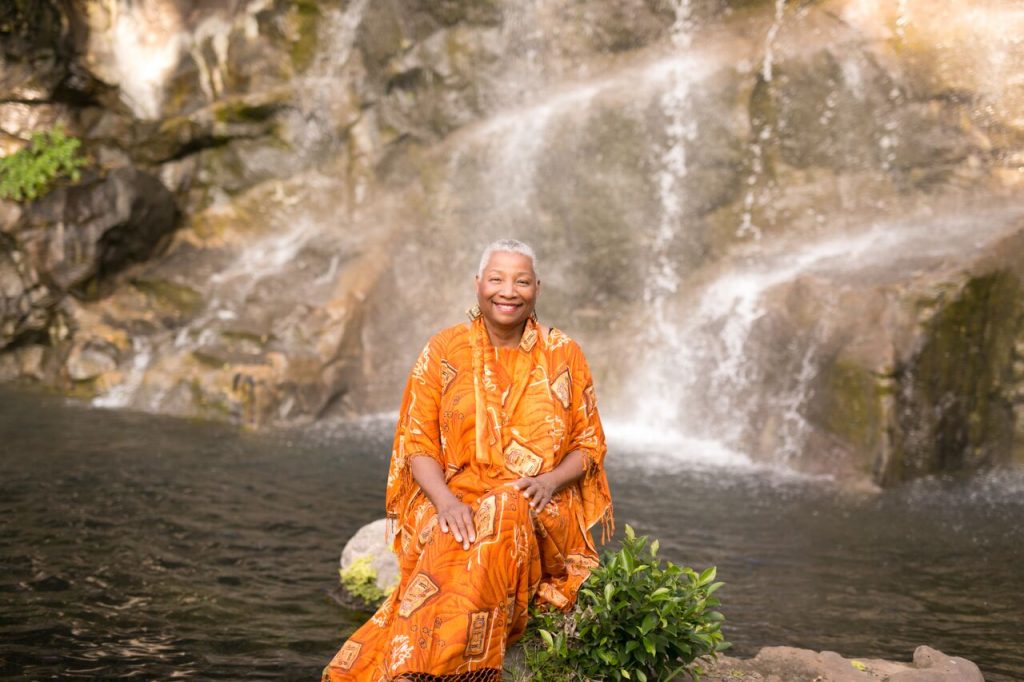 Sign up for a FREE membership and get a FREE e-book.
Advisor to Healthcare Executives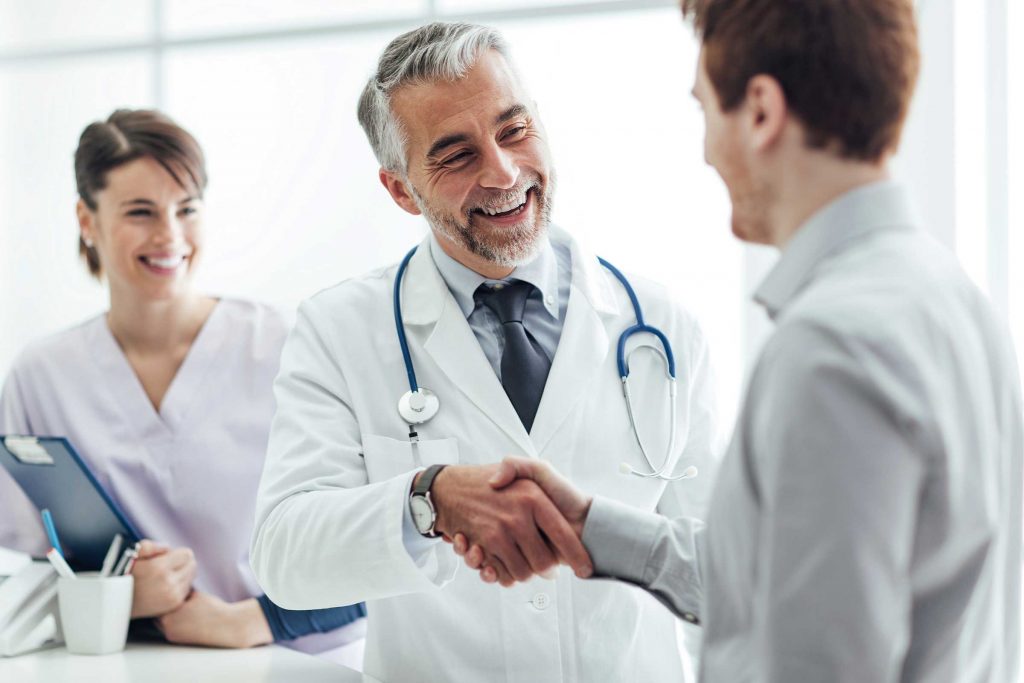 I help those who want to promote the delivery of integrative, compassionate, personalized healthcare and prevent burnout.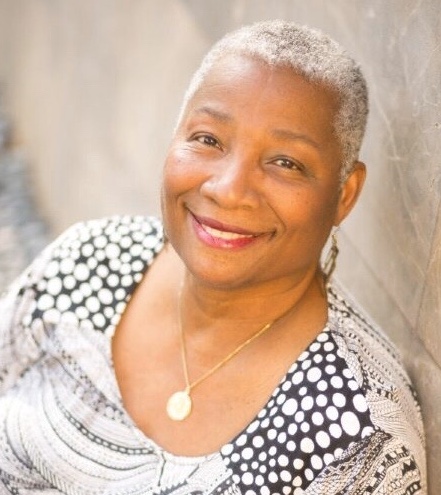 Spiritual healer
Optimum health intuitive consultant
Gifted medical intuitive
Integrative, compassionate and personalized healthcare expert
Physician innovator
Physician burnout prevention coach
Advisor to healthcare executives who want to promote the delivery of integrative, compassionate, and personalized healthcare
Intuitive healing mentor to medical students, residents physicians including residents at the University of California School of Medicine
CME and Workshops presenter
I've had the great pleasure of working with Dr. Carolle both in her beautiful healing garden and on the phone. She is truly a joy to work with. Not only does this gifted coach have amazing intuitive skills, but Dr. Carolle is also a fantastic listener that can tune in to what your heart is saying. She gives her all when she is working with you and helps you learn how to harness your natural gifts. When you work with her, you'll learn great stress-relieving tools. Dr. Carolle also helps you re-prioritize your life and connect with parts of yourself that may have been put on the back burner. She'll help you understand how powerful you really are and what you need to do to thrive. Dr. Carolle not only helps you find clarity, but she also offers hope, no matter what challenges might be happening in your life.  
E. L., MD
Family Practice
When I launched my private practice in New York City, Dr. Carolle helped me harmonize my whole life instead of only zeroing-in on how to be a better doctor. With her help I was able to get fast answers on complex questions that had been bothering me for years on how to balance the multifaceted world of medicine and fulfill my spiritual purpose. Her level of cultural competency brings out a relatable approach to a no-nonsense optic needed to make the best decisions that will lead you to a more open heart and a clearer mind. She is the true definition of an evidence-based expert who will show you from A to Z how to understand your own personal process as well as the keys to your curated success. I am looking forward to growing with her in my journey and will keep seeking her wise advice in both my personal and professional life.
N. G., MD
Internal Medicine
With a laser-like focus and a sense of passion, she was able to cut through the fog and allow me to see with clarity. I learned how I could alleviate my physical obstacles that manifested from emotional conflicts; she is a true beacon of light. When I needed someone to help me so that not only could I be clearer for myself but optimal for my patients, not only did I find clarity, I felt a change in my energy and my world, almost immediately. I laughed, I cried, and I am forever thankful for the gift that is, Dr. Carolle.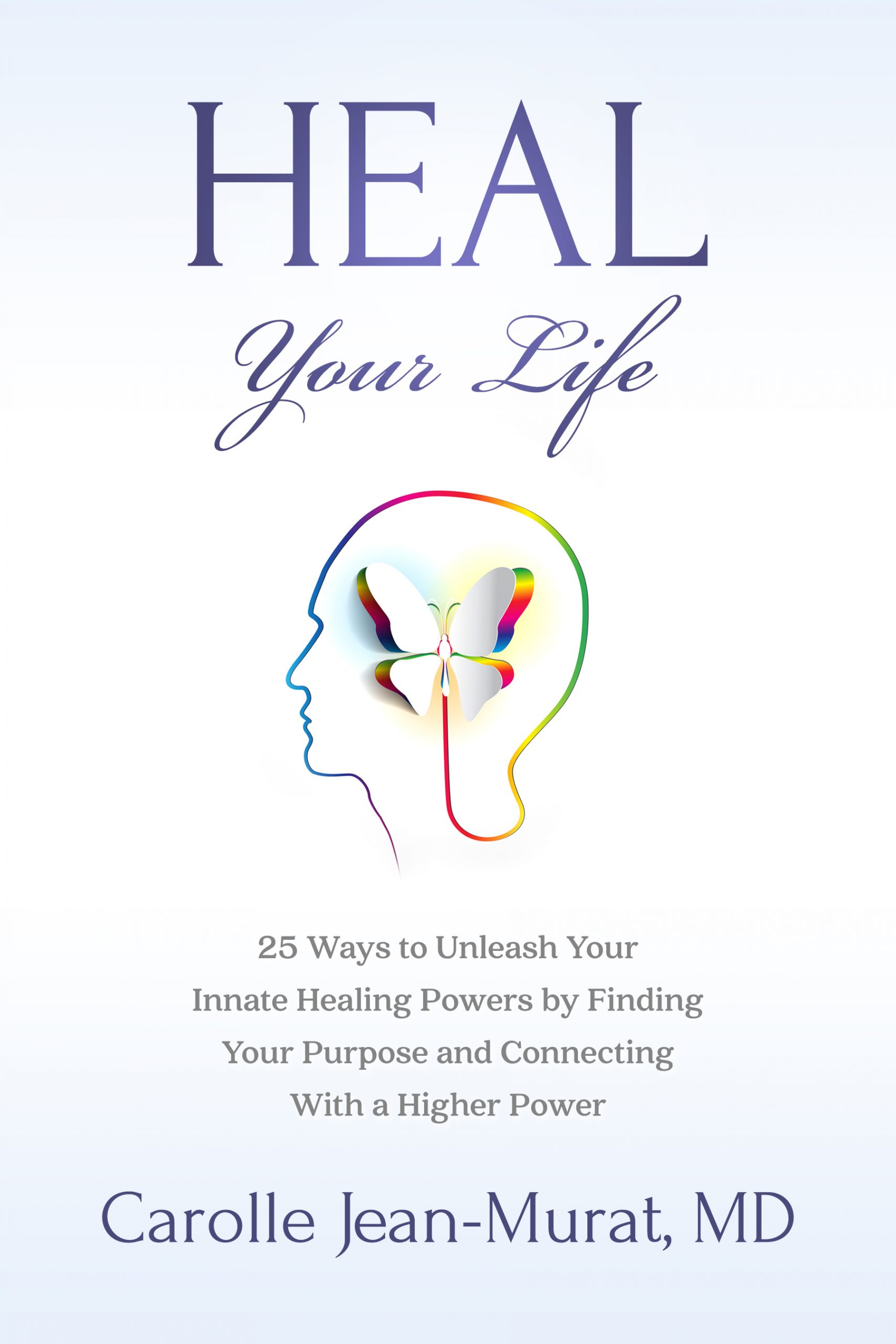 Heal Your Life, 25 Ways to Unleash Your Innate Healing Powers by Finding Your Purpose and Connecting With a Higher Power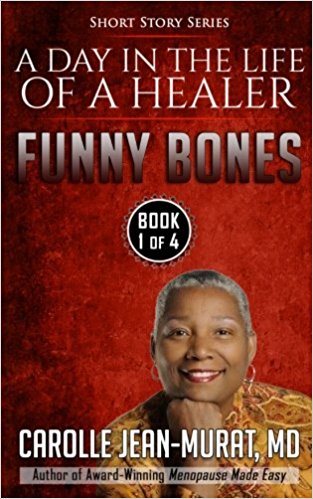 Funny Bones: A Day in the Life of a Healer – Short Story Series (Volume 1 of 4)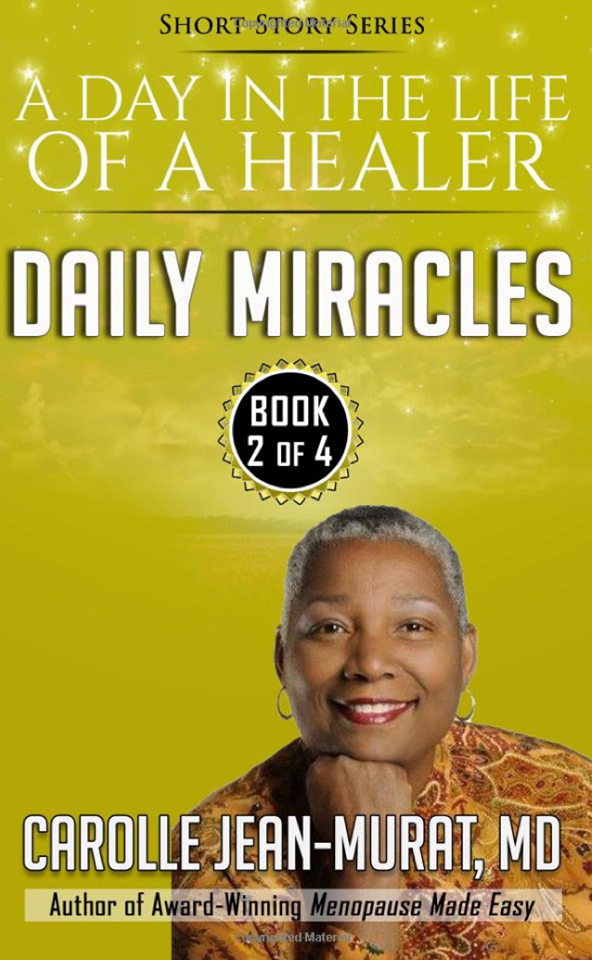 Daily Miracles: A Day in the Life of a Healer – Short Story Series (Volume 2 of 4)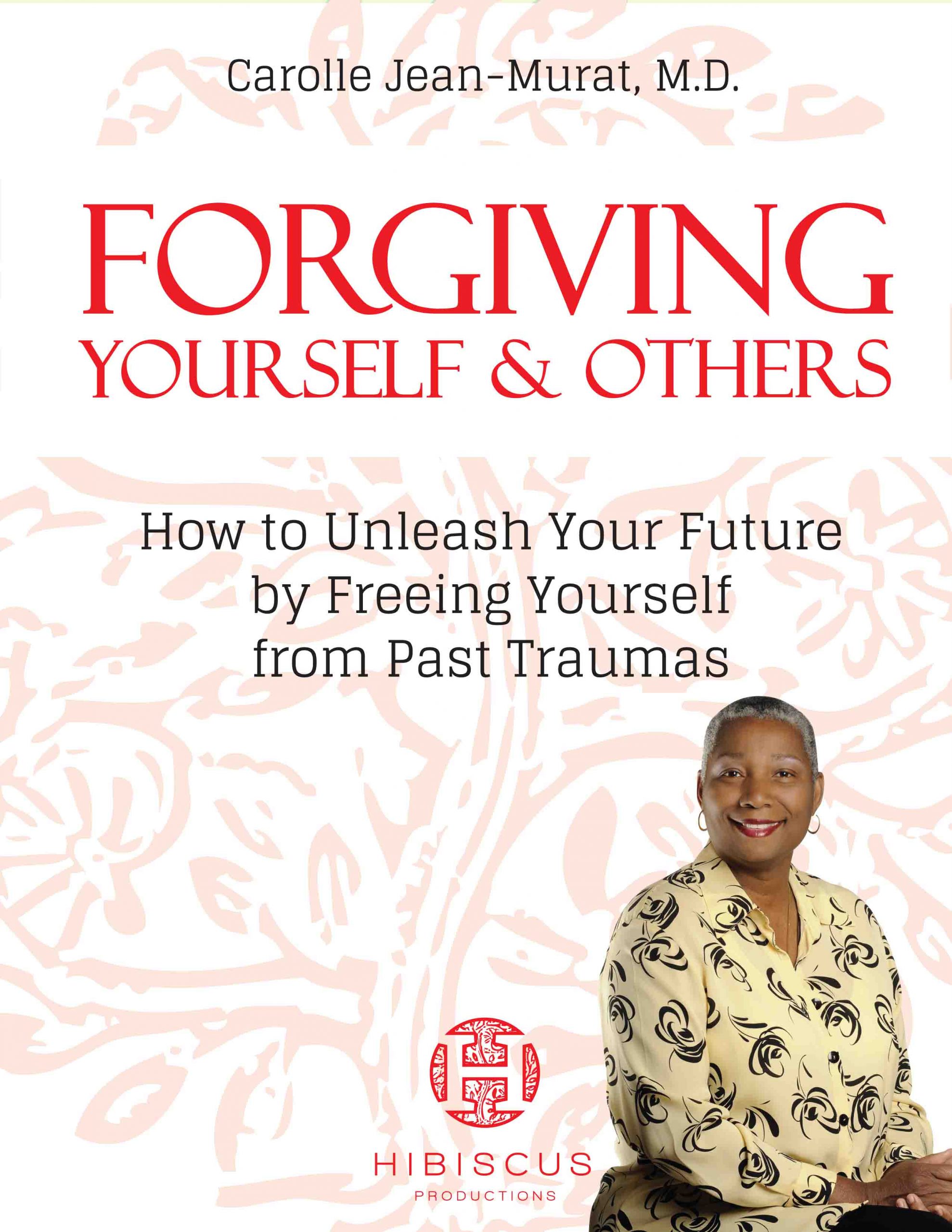 How to Unleash Your Future by Freeing Yourself from Past Traumas