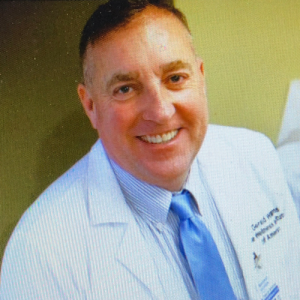 Dr. Gerald Williams, LAc, DA, MSTOM, FABORM   
Gerald Williams is the founding clinical director of The Wellness Institute of America Clinic in San Diego, California. A distinguished Fellow of the American Board of Oriental Reproductive Medicine (FABORM) A board certified and licensed Doctor of Acupuncture in the state of Rhode Island and a State of California Licensed Acupuncturist in both Acupuncture and Chinese Botanical Medicine,. Williams has extensive experience and over a decade of time serving thousands of patients using natural treatment therapies, that include Acupuncture and Botanical Medicine, and Detoxification therapies.
In addition to his extensive experience in holistic treatments, Williams is uniquely qualified and trained in treating infertility, reproductive function problems and pregnancy support issues.
Williams graduated from the prestigious Pacific College of Oriental Medicine and has also taken extensive post graduate studies at Harvard University's Mind-Body Medical Institute and trained under Dr. Herbert Benson, MD, he is also a certified Mind-Body Medicine Clinical Practitioner.
---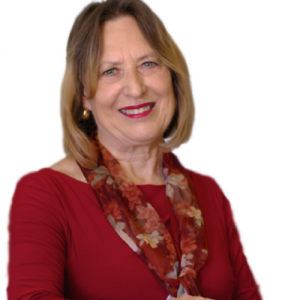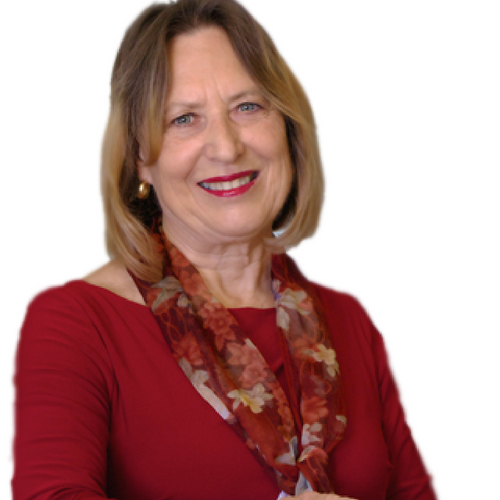 Dr. Karen Gless. PhD, LMFT, RN – Lic#21423

Dr. Karen Gless, Ph.D., therapeutic innovator and author, is a licensed Marriage and Family Therapist and a registered nurse with over 20 years in a successful psychotherapy practice. In her career she is now emphasizing sharing the latest amazing discoveries about what works in relationships.
Dr. Gless strives to help couples understand their relationship more deeply and fashion the tools they need to create healthy, happy, fulfilling relationships. Because she sees relationships as a natural crucible for growth, transformation and creativity, she has helped many couples understand their relationship in new ways so that they can resolve their conflicts and grow together.
She emphasizes looking for what goes right in a relationship as well as what goes wrong. She always asks herself, "How can I help couples grow and realize the potential of their unique relationship?" Every relationship is an opportunity for growth and creativity because the two partners are very different from everyone else and so the relationship they create together is unique.
She uses trance sessions as a special way of unlocking individual and shared creativity. She has written many articles on relationships, appeared on TV shows, given internet interviews and has even been quoted in Cosmopolitan Magazine.
---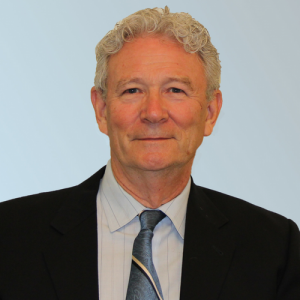 Dr. Lee Overholser, MA, PhD 
For over 30 years Dr. Lee Overholser, Ph.D. has worked as a teacher, writer and life coach helping people work through challenges in their relationships. At the same time he has helped his wife, Dr. Karen Gless, Ph.D. make sense of the latest in relationship science.
His doctorate in English literature and linguistics from the University of Michigan and his master's degree in counseling psychology give him a fresh perspective in understanding complicated research and recognizing patterns in relationships useful to couples. Together they have created a completely new approach to relationships that helps couples make sense of what is happening in their lives and gives them the tools they need to get back to a loving, happy relationship.
---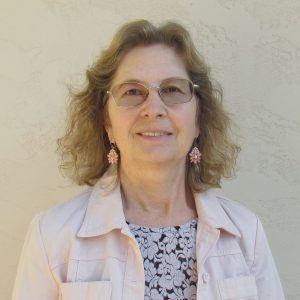 Laurie Gill 
Healing Stones, Crystals and Interchangeable Jewelry Professional
Laurie developed her niche in the healing stone and crystal jewelry arena through her training in precious and semi-precious stones from the Gemological Institute of America and her time spent as past Vice President, Secretary and Treasurer of the Women's Jewelry Association, San Diego Chapter. Over these 30 plus years, Laurie created dozens of one-of-a-kind, unique interchangeable jewelry products including those that incorporate healing stones and crystals. Laurie also works with unusual healing aromatherapy designs incorporating Mother Nature into her pieces and teachings. Eventually, Laurie included the therapeutic modalities of rituals and breathing techniques into her healing approaches.
Laurie has worked side by side with Dr. Carolle Jean-Murat for more than 20 years, designing and directing the various Wellness Centers and spaces Dr. Carolle uses for her powerful healing. Laurie performed research and support for two of Dr.Carolle's greatest book successes, Menopause Made Easy and Mind, Body, Soul and Money: Putting your Life in Balance. 
When Dr. Carolle decided to focus her attention on helping those dealing with fertility issues enhance their ability to conceive, Laurie found this to be the perfect setting for tapping into the powers of the healing stones, crystals, rituals, aromatherapy and breathing techniques in stress-releasing practices for wanna-be moms and dads.
In addition to her stress therapies, Laurie is bringing to life the fashionable interchangeable pregnancy jewelry in the Claim Your Fertility line, using stones, crystals and other natural earth elements that have been hand-picked and blessed with Dr. Carolle's healing energy.
Together we look forward to helping you with what may be the most important journey in your life. So, join Dr. Carolle, Dr. Gless and I and "Let's Make a Baby!"