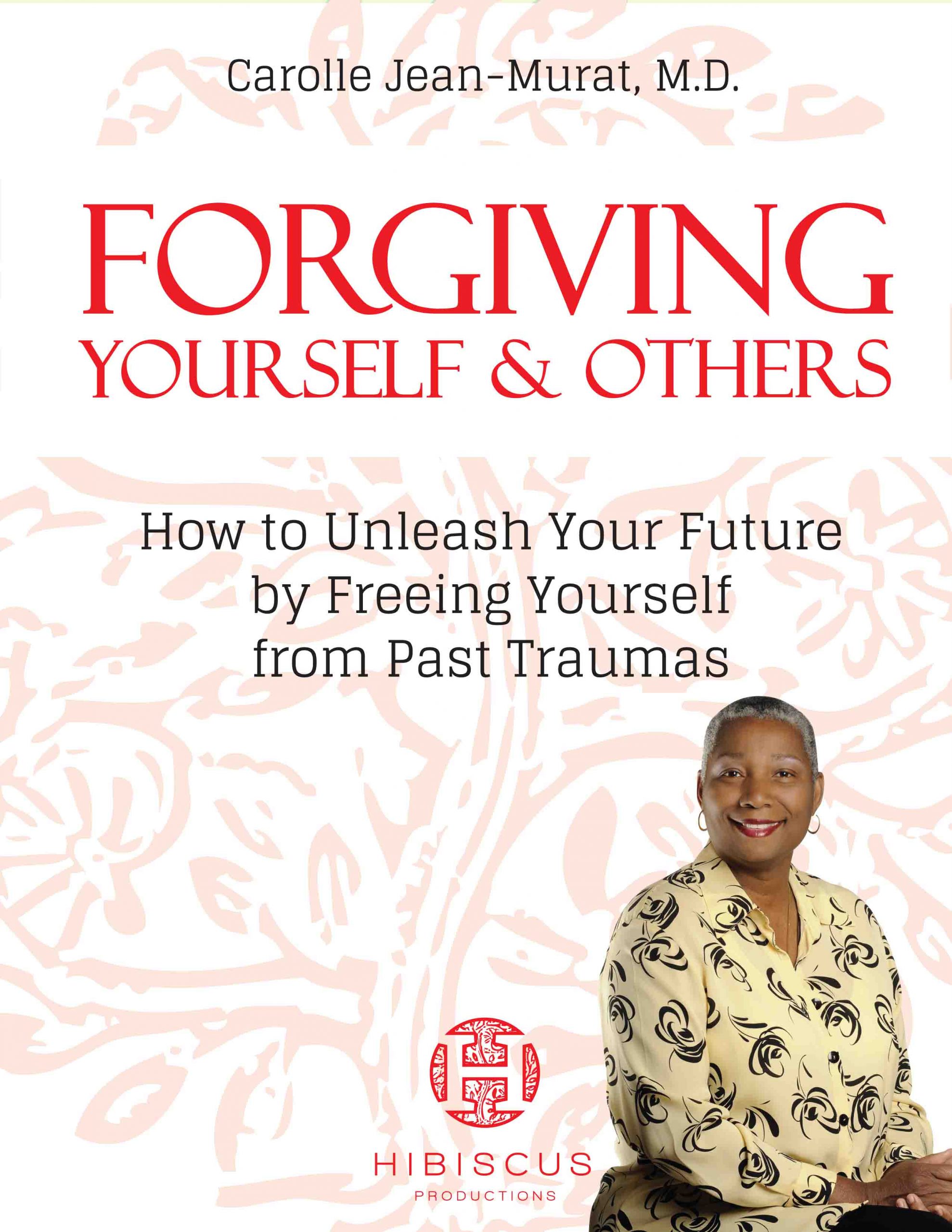 Forgiving Yourself & Others: How to Unleash Your Future by Freeing Yourself from Past Traumas
Unresolved issues from our past are one of the major causes of unhappiness and dis-ease. Healing unloving or hurtful relationships with ourselves and others is the most crucial step to be taken in our lives…
$9.95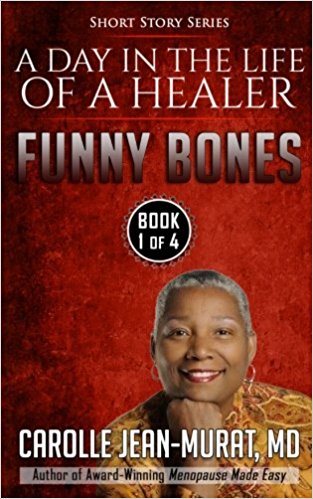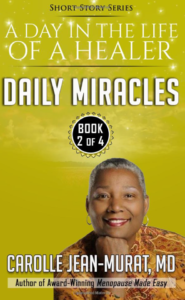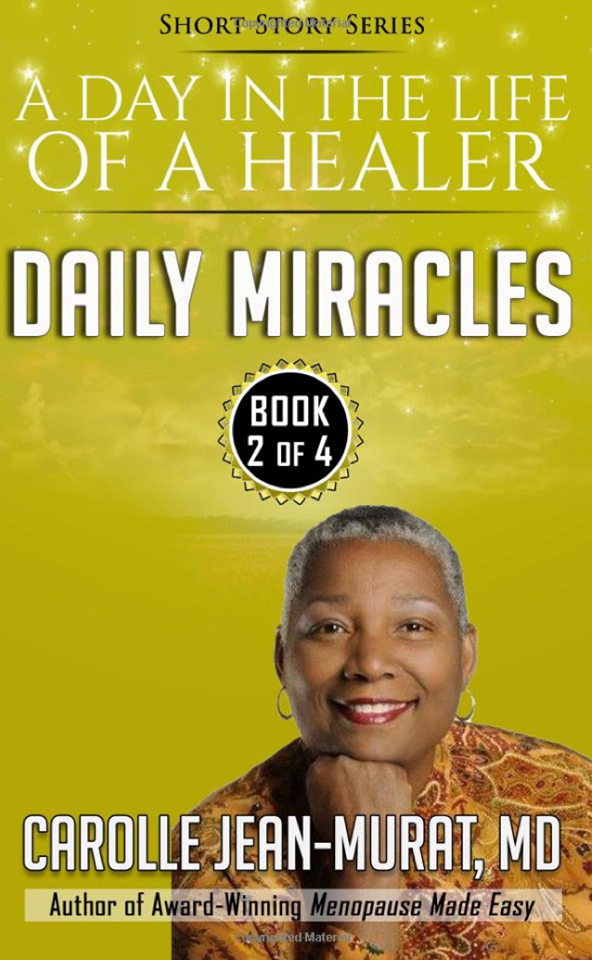 The second book of her four-book series Daily Miracles: A Day in the Life of a Healer – Short Story Series. Through succinct vignettes, Dr. Carolle provides behind-the-scenes glimpses into the medical field—and reveals the heart of a doctor with a true desire to help others.
Other books in this series:
Book 3 of 4 – Just One Day – COMING SOON!
Book 4 of 4 – Angels Along the Way – COMING SOON!
Available through Amazon.com