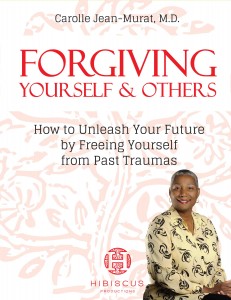 Forgiving Yourself & Others: How to Unleash Your Future by Freeing Yourself from Past Traumas
Unresolved issues from our past are one of the major causes of unhappiness and dis-ease. Healing unloving or hurtful relationships with ourselves and others is the most crucial step to be taken in our lives…
$9.95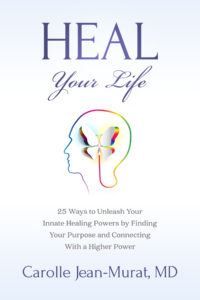 Heal Your Life: 25 Ways to Unleash Your Innate Healing Powers by Finding Your Purpose and Connecting With a Higher Power
Many of those I consult with who have anxiety, insomnia, hot flashes, fibromyalgia, to name a few or are feeling stuck in many areas of their lives are missing the tools found in the book. Reading it and putting into practice the lessons in it will help many live their lives powerfully, especially when confronted with adversities.
Available through Amazon.com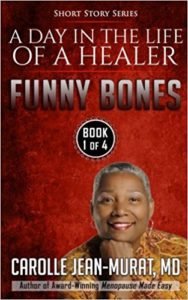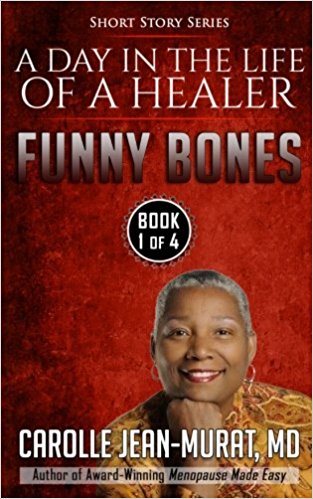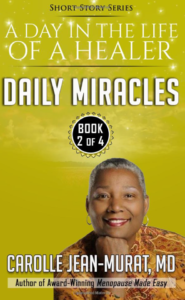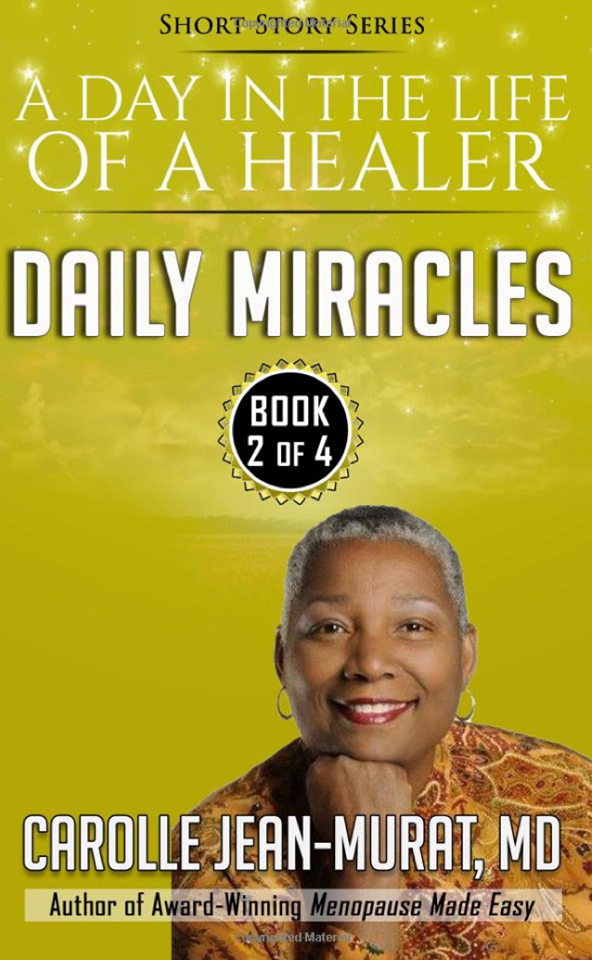 The second book of her four-book series Daily Miracles: A Day in the Life of a Healer – Short Story Series. Through succinct vignettes, Dr. Carolle provides behind-the-scenes glimpses into the medical field—and reveals the heart of a doctor with a true desire to help others.
Other books in this series:
Book 3 of 4 – Just One Day – COMING SOON!
Book 4 of 4 – Angels Along the Way – COMING SOON!
Available through Amazon.com