Three-Session Intuitive Telephone Consultation: $997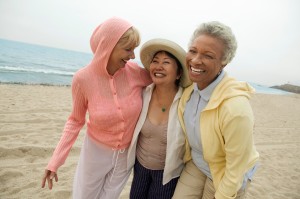 STOP Your Suffering! Do not procrastinate, waste time, money, and energy.
STOP your mental, physical, and financial health from deteriorating any further.
I will take the time to evaluate the whole YOU and help you understand your choices so you can live your life powerfully – mind, body & soul. During our time together you will:
Receive the answer you need for a specific issue.
Quickly clarify where you are and why you are stuck
Understand where you need to go
Create a step-by-step road map for continuing on your life path with Health, Happiness, Success, and Personal Fulfillment
Follow your personalized roadmap and you will quickly achieve your desired results
"Over the past three decades, thousands have trusted me as a physician, counselor, healer, confidante, sister/friend, and surgeon with excellent results!"   Dr. Carolle
Take Action Now! Make your appointment below:
Testimonial: 
"As a professional, I wanted to speak to the best – and the best is Dr. Carolle.
With a laser-like focus and a sense of passion, she was able to cut through the fog and allow me to see with clarity, how I could alleviate my physical obstacles that manifested from emotional conflicts; she is a true beacon of light. As a psychotherapist, I help people all of the time to see their inner world as it relates to their outer world; I needed someone to help me so that not only could I be clearer for myself, but optimal for my own clients. Not only did I find clarity, I felt a change in my energy and my world, almost immediately. I laughed, I cried, and I am forever thankful for the gift that is, Dr. Carolle."  
Michele P., Psychotherapist To read more testimonials please click here.