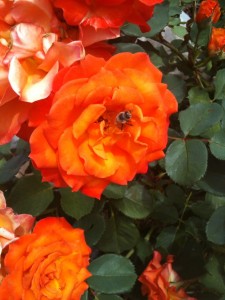 We are all yearning to find inner peace and live our lives in perfect balance – mind, body and soul. It does not have to be difficult!
Over the past three decades, thousands have trusted me as a physician, counselor, healer, confidante, sister/friend, and surgeon with excellent results.
If you need a second opinion or feel stuck and need directions in any area of your life, I can help you. I offer the following:
All services will be customized to suit your individual needs.
"When you are ready, I will provide the tools you need to go within and unleash the power that resides within all of us to understand what's going on, and bring out the healthiest, happiest and best you can be."
Dr. Carolle