One-on-One Exclusive Retreat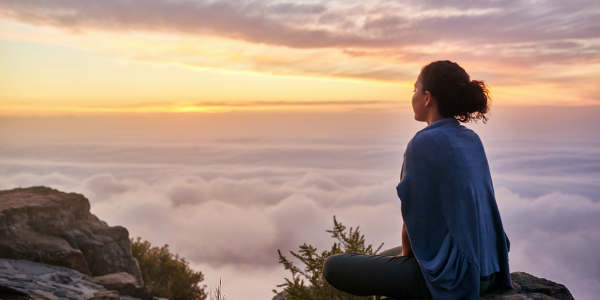 There are times in our lives when we need to retreat, to find that safe and supportive space to completely relax and heal ourselves. I offer exclusive one-on-one retreats in my beautiful healing sanctuary.
The retreats happen in Dr. Carolle's Wellness Center:
Dr. Carolle's Wellness & Retreat Center of San Diego is the place to heal mind, body and soul. In beautiful San Diego is the place, a safe-haven that I personally designed. With care and love I planted the cacti, succulents, rose bushes, beautiful fruit trees, flowers, and Southern California vegetation. Many famous artists have put their footprints in the décor.
Here I could be safe. Here I could unwind. Here I could just BE." – Barbra