Spiritual healer
Optimum Health Intuitive Consultant
Integrative, compassionate and personalized healthcare expert
Physician innovator
Physician burnout prevention coach
Advisor to healthcare executives who want to promote quality, compassionate, and personalize healthcare
Intuitive Healing Mentor to residents at the University of California San Diego School of Medicine
CME and Workshop presenter
Podcaster
Writer
Dr. Carolle Jean-Murat, MD, FACOG is a board-certified OB-GYN, a fellow of the American College of Obstetricians and Gynecologists, and a primary care specialist. She was born and raised in Haiti to a family of healers, herbalists, midwives and shamans, and was educated in Haiti and the best universities in Mexico, Jamaica, and the US. Fluent in four languages, she has practiced medicine in different settings from academia to remote hospitals and community clinics in Haiti, Mexico, Native Americans reservations and the US.
She has performed surgery and deliveries in the most sophisticated hospitals in the US and under a flashlight in Haiti and Mexico, giving her a broad-spectrum approach to health and healing. She is a gifted medical intuitive and spiritual healer who has helped thousands over the past four decades from all walks of life.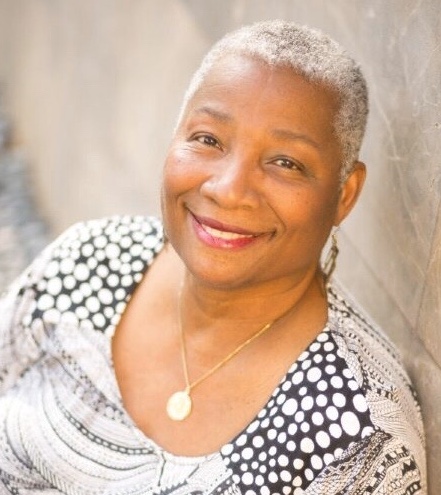 She had a successful holistic private practice as a board-certified OB-GYN in San Diego from 1982 until 2005 when she could no longer fit into a system that was not conducive to healing for herself and her patients. 
In 2000 she suffered severe burnout and learned how to successfully reinvent herself. In 2005 she created the Dr. Carolle's Healing Sanctuary of San Diego, a beautiful botanical garden where her clients can spend exclusive time to heal and just BE. She has developed the highly focused and transformational Three-Step Process that she uses with each encounter. 
As an international motivational speaker, Dr. Carolle brings her message of self-empowerment through her award-winning books, workshops, virtual events, radio, podcasts, magazines, newspapers, and Television.